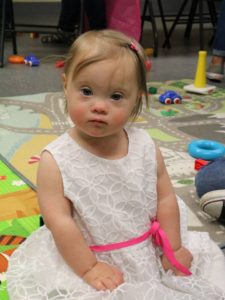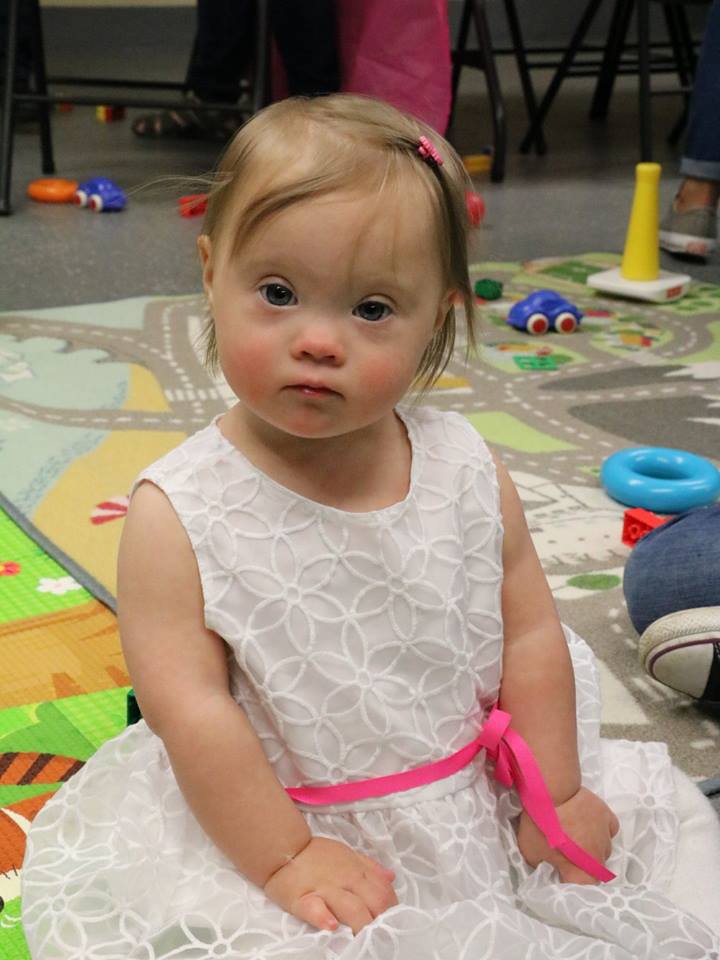 Dear Internet:
A couple of months ago the website The Mighty published one of my posts and it went on to be shared on social media over 14,000 times! I was super excited and more than a little curious as to where all of these shares were coming from. So I took to Google searching for that picture of my gorgeous girl in the white dress featured in the post.
In hindsight, I should've known better. Of course you had lovely photos of kids with beautiful brushfields and links to blogs championing the successes of people with Down syndrome. But then there were the memes – pages after pages of images of people with DS plastered with hurtful phrases.
"My mom calls me special"
"I can count to potato"
"Mom said I have Get Down syndrome"
Those are the tame ones. My stomach flooded with fear, rage and sadness. The kind of sadness that stays with you even after you've moved onto another thought and you're forced to remind yourself why you feel so bad. I also felt ashamed – had I ever found anything like that funny before?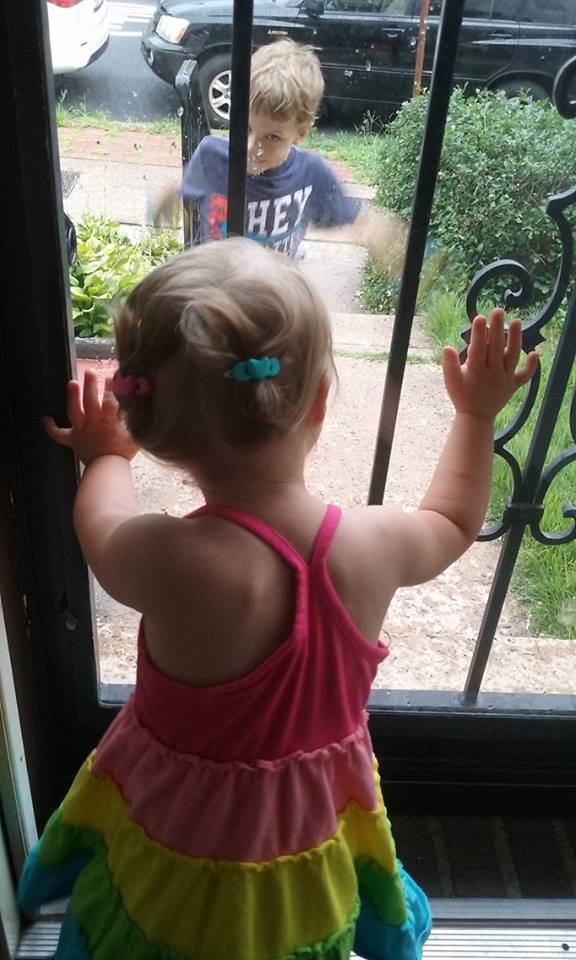 Internet, since having a child with Down syndrome I've known you to be a source of information, education, reassurance and comraderie. I guess I always knew the opposite was out there, but, Internet, why do you have to be so demeaning and hurtful? Will people who are innocently searching your pages see the Down syndrome I know or the one portrayed by these memes? I guess it's naive to think that we might eradicate them all, but I wish people would see our side of it.
I wish they would see Baby Emily, a heart warrior showing her amazing strength as she fights to recover from her multiple surgeries. Or sweet Josee, 3 years old and full of confidence, working the camera as she reads and counts for her Facebook audience of over 20,000. Or Sam and Mattie, best friends who, with the help of a Kickstarter campaign, just made a Spring Break zombie movie that is professional and gloriously mainstream and just as vulgar and rude as you would expect from teenage boys!
I wish they would see my little Frankie. See her steal grandma's phone and knowingly run her pointer finger over the screen. Watch her determination as she fits pegs into little holes during OT. Watch her shove her unwanted dinner underneath her highchair's tray as if she's fooling us. Witness her triumphant first steps.
I know people sometimes question why a lot of us parents of children with Down syndrome choose to share so much of our little one's lives. Is it safe? they wonder. To them, I say, It's necessary.
It's essential to show the adorable photos, the accomplishments and the milestones. The public needs to see our kids reading and playing, attending school, making friends and generally being kids. It needs to know that the person in that photo that someone stole to make a hateful meme has a mother and a father, siblings, grandparents, friends and often an entire community that love them and that stand behind them.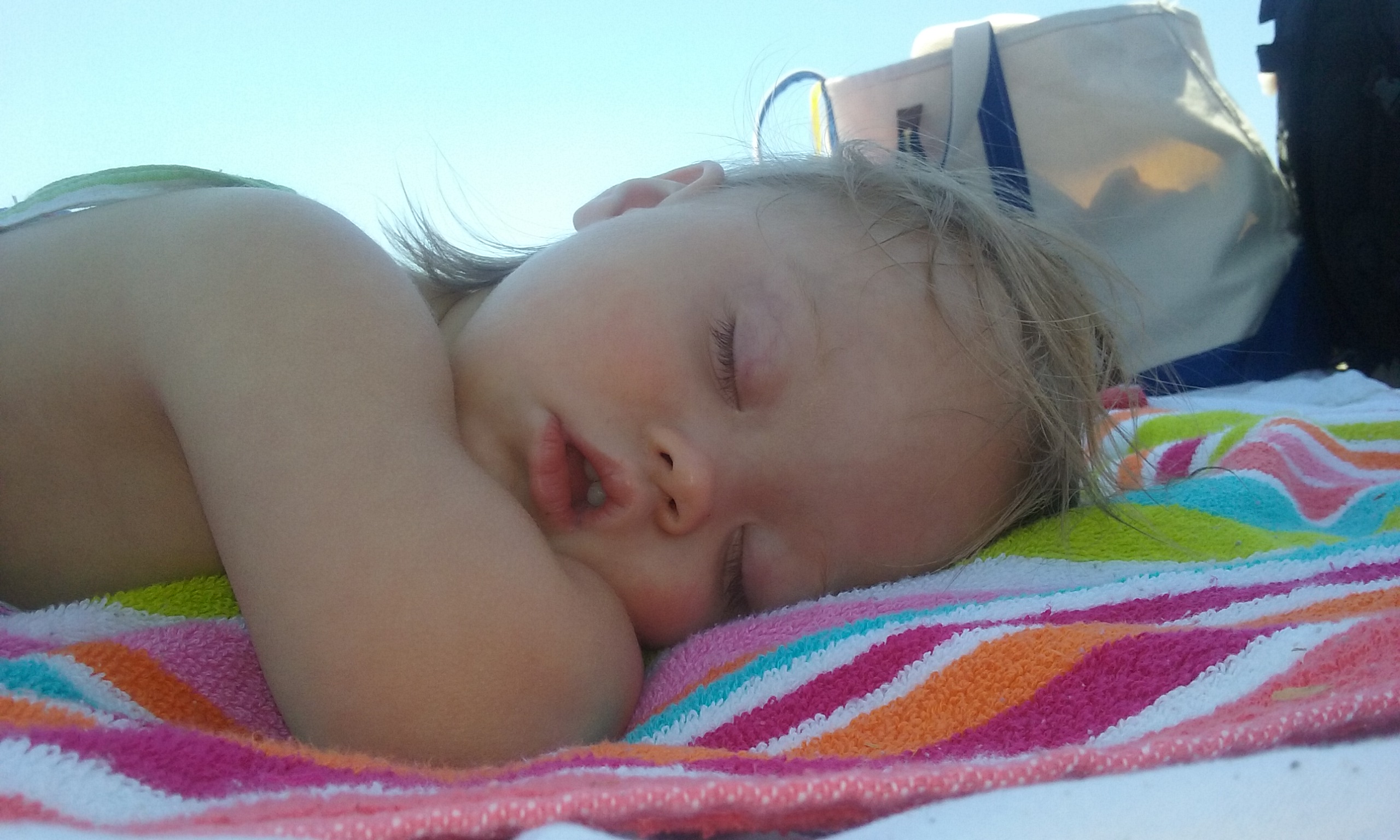 No one can hope to control you, Internet. But we can continue to feed you the wonderful stories and positive images that make up our lives in the spirit of hope and education. So that next time one of your users stumbles across a derogatory photo, they will simply shake their head and move along, knowing that people with Down syndrome are not to be laughed at.
Sincerely,
Francesca's Mom