It's taken me much longer than I thought to decide to write about our experiences with Frankie's diagnosis of Down syndrome. It surprised me – writing is usually my go-to form of expression, but there was something about putting it all out there that kept stopping me.  Ultimately, I think the reason was that I didn't want my little girl to ever know that I felt anything but utter joy at her arrival.  I knew it would take time to work through the fear and to unravel the tangle of emotions and I couldn't bear the thought of her one day stumbling across my untempered thoughts.
But I realize now – at nearly a year in – that that's not what this story is about.  It's not about overcoming hurdles and struggles.  It's a love story.  One that started differently than I had expected, but has blossomed into something so much greater.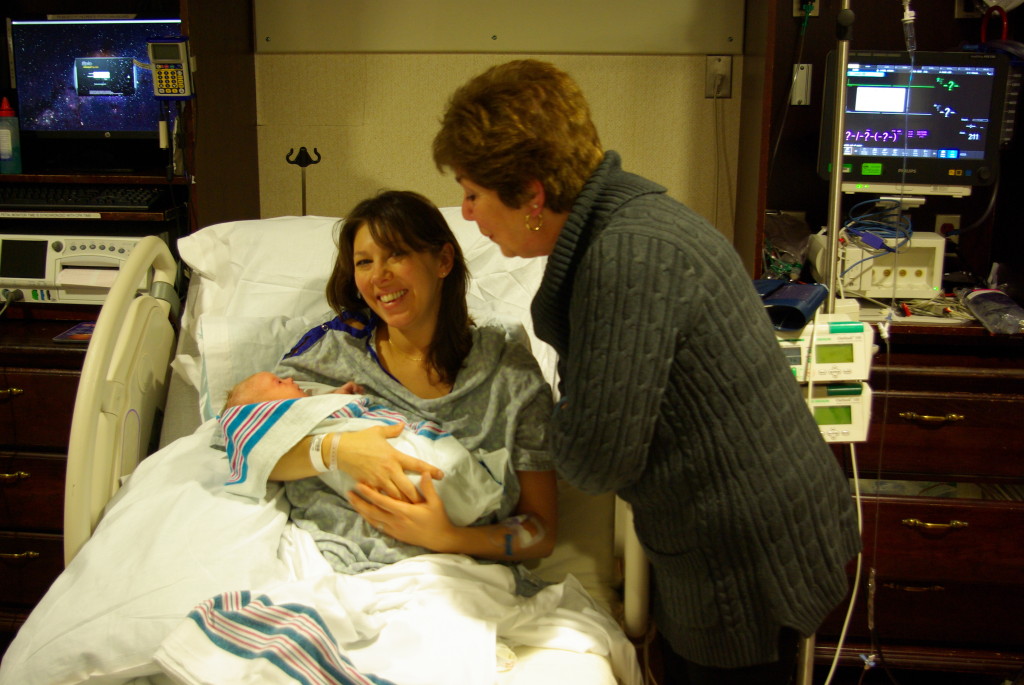 Our girl was not what we had expected and, at the time, that felt devastating. But I understand now that no child is ever what you truly expect or without his or her challenges. And truthfully, she's so much more than I ever could have imagined!